Donation for West Wind Technologies Site Content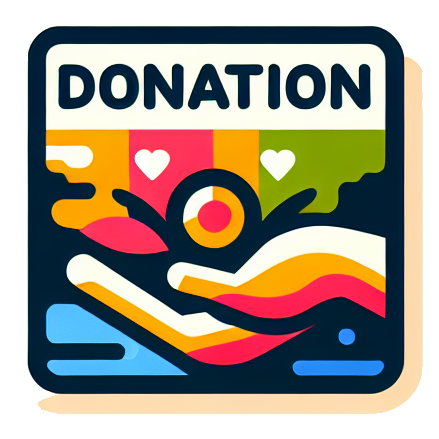 Use this link if you feel inclined to make a donation to Rick Strahl or West Wind Technologies for various community contributions.
To donate use the Quantity field to specify any dollar amount that you would like to donate - one 'item' is one dollar.
Some of the things you can choose to donate for:
Weblog Posts
Support forum Help
Articles on the West Wind Web Site
Anti-Trust Music
Various GitHub Projects

Westwind.Utilities
Westwind.Globalization
Westwind.AspNetCore
Westwind.AspNetCore.LiveReload
Westwind.AspNetCore.Markdown
Westwind.Scripting
Westwind.Business.EfCore
LiveReloadServer
Expando
HtmlPackager
AlbumViewerVNext
jquery-resizable
highlightjs-badge
and many more...
We appreciate any donations and consider it as encouragement to continue to providing community content on this Web site.
Aloha,
+++ Rick ---
Rick Strahl
West Wind Technologies