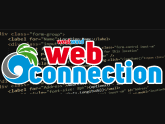 West Wind Web Connection 7
Build Web applications with Visual FoxPro the easy way. Take advantage of the power of a powerful, scalable, and most of all flexible framework for building small to large scale Web Applications that take full advantage of the Visual FoxPro language. Features include, flexible output creation with many different options including HTML scripting,…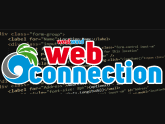 West Wind Web Connection 7.x Upgrade
Build Web applications with Visual FoxPro the easy way. Take advantage of the power of a powerful, scalable, and most of all flexible framework for building small to large scale Web Applications that take full advantage of the Visual FoxPro language. Features include, flexible output creation with many different options including HTML scripting,…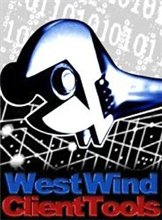 West Wind Internet & Client Tools 7.0
The West Wind Internet & Client Tools is a rich suite of utility classes that provide Internet functionality including SMTP and POP3 Email, HTTP Web and FTP access, as well as many useful application level classes. Utility classes include providing access to SQL Server and Web Data, a light-weight distributed and Web centric Business Object…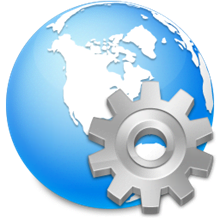 West Wind Web Service Proxy Generator for Visual FoxPro
Tool to that automates creation of Web Service clients that use .NET to call Web Services. The tool includes a wizard that creates the intermediary .NET Web Service Proxy Assembly and a FoxPro PRG that interacts with the .NET component without requiring COM registration of the component.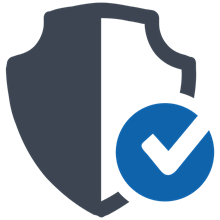 User Security Manager for Web Connection
The User Security Manager for Web Connection provides a plug-in security manager for Web Connection applications. Implemented as a separate Web Connection Process class it provides enhance login features, password recovery, account validation, profile management and much more.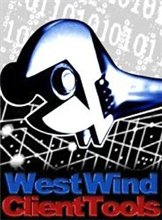 West Wind Internet & Client Tools 7.0 Version Upgrade
The West Wind Internet & Client Tools is a rich suite of utility classes that provide Internet functionality including SMTP and POP3 Email, HTTP Web and FTP access, as well as many useful application level classes. Utility classes include providing access to SQL Server and Web Data, a light-weight distributed and Web centric Business Object…