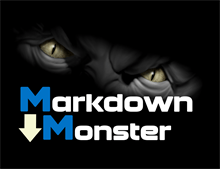 Markdown Monster 3.x
Markdown Monster is an easy to use and extensible Markdown Editor, Viewer and Weblog Publishing tool for Windows. It supports syntax highlighted Markdown editing, live HTML Preview, inline-spellchecking, many image embedding and pasting options and gentle, optional toolbar support for embedding links, images and screen captures for a user friendly…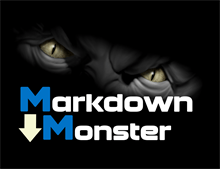 Markdown Monster 3.x Upgrade
Upgrades a previous version of the Markdown Monster Editor to Version 3.0. A previous license for v2 or v1 is required.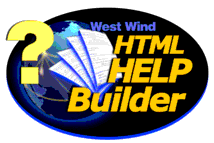 West Wind Html Help Builder 5.0
West Wind HTML Help Builder is a Web site and documentation generation tool that uses a structured interface to create documentation for your applications and components. Use it to build document, reference material, online manuals, Q&A resources and more. Help Builder lets you focus on easy content creation by separating the content and…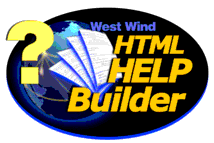 West Wind HTML Help Builder 5.0 Upgrade
Upgrade to West Wind HTML Help Builder 3.x from any previous version.Customers who have purchased Help Builder Nov 1st, 2002 or later are eligible for a free upgrade. Contact Rick Strahl to request an upgrade. Make sure you provide order info with any upgrade (order number, or name/company).