Markdown Monster 3.0 Free Upgrade (valid for v2 after 06/30/2022) inactive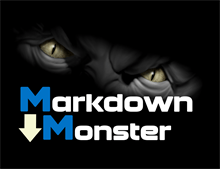 This is a special upgrade request for users upgrading to Markdown Monster v3 that have an existing license of v2 purchased after June 30th, 2022.
Licenses are verified for validity, and orders are not processed or confirmed until verification is complete. Only valid previous v2 orders are eligible and all others will be voided.
We reserve the right to refuse ugprading orders unless they meet the verification requirements.